Learn exactly where you are losing sales on your ecom store.
With usability testing we'll find the conversion killers and show you exactly how to fix them.

We do the boring bits so you can focus on your business

So our testers match your realworld audience
Discover the real reasons why users aren't buying your products

We show you exactly how to fix your website to increase conversion
Trusted by:
Want us to solve your Conversion Crimes?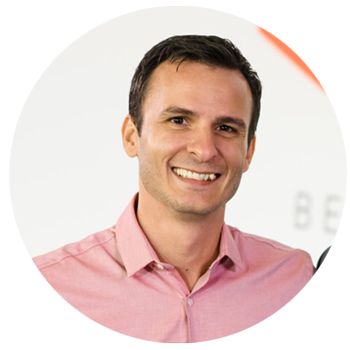 They found an error on my ecommerce store - a 5-minute fix that overnight increased our conversion rate from .68 to 1.5 (more than double). But not only that, our average cart value went from $1k to $1.5 - $1.8k. Game changing! Stephen Pendola,
stephenpendola.com

We do the boring bits so you can focus on your business

So our testers match your realworld audience
Discover the real reasons why users aren't buying your products

We show you exactly how to fix your website to increase conversion