How it works
📝 1. Register for an account
🏋️‍♂️ 2. Complete and pass 2 sample tests
🤑 3. Become a tester and start getting paid
🗓️ 4. Get paid every Monday for each approved test until the payment time.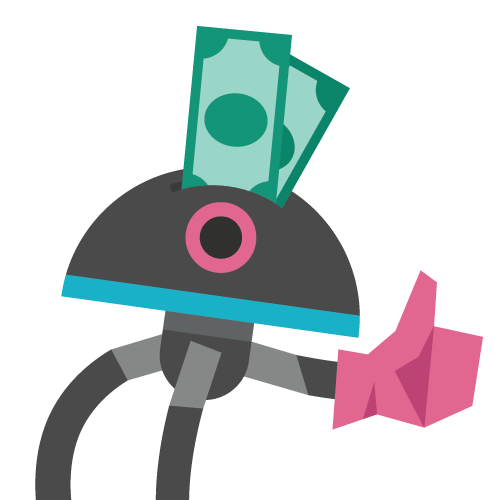 Get paid to test
Register and submit your first sample test
Why Test with us? Our testers say it best…
Sweet Perks
💰 Level Up Bonuses — Every time you level up you'll get a one-time bonus (from $5 – $100). Learn more about level bonuses.
😘 Transparency — We welcome your feedback, both good and bad. We want you to love working with us, and we're all ears when it comes to your experience.
⭐️ We provide feedback to help you be successful on our platform — We'll moderate your first 10 tests and show you the ropes before letting you loose!
⚖️ High Standards — We don't hire everyone who applies. We want an elite pool of testers that provides big value to our clients time and time again. If you get in, it means we like you.
Need more information before getting started?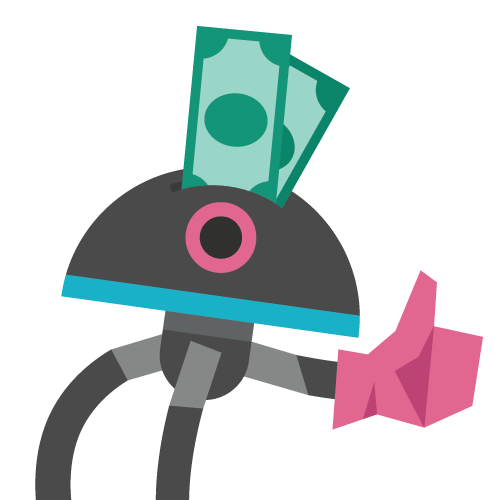 Get paid to test
Register and submit your first sample test