👋 Hi! And welcome to Conversion Crimes!
How it works
📚 1. Take our optional course to learn how to test on our platform (recommended)
📝 2. Register for an account
🏋️‍♂️ 3. Complete and pass 2 sample tests
🤑 4. Become a tester and start getting paid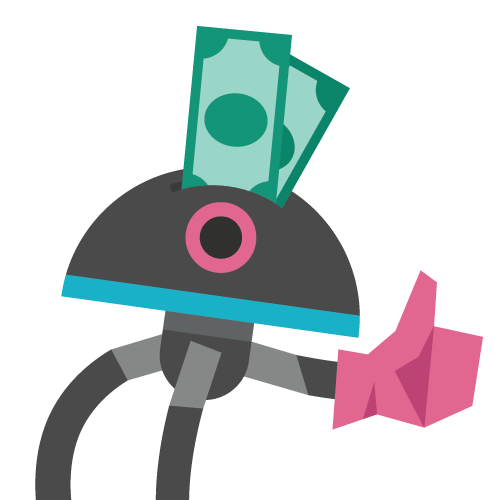 Get paid to test
Register and submit your first sample test
What's in it for you?
Usability testing is a great way to earn a side income by completing micro-tasks that are up to 25 minutes long.
Pay ranges from $18-$60 per hour and averages about $28/hr. The longer the test, the better the pay.
You get paid per test.
Other Sweet Perks
🏆 Level Up — Take more tests and rise through the ranks. The higher your level, the more earning opportunities you'll get.
💰 Level Up Bonuses — Every time you level up you'll get a one-time bonus (from $5 – $100).
😘 Transparency — We welcome your feedback, both good and bad. We want to you love working with us, and we're all ears when it comes to your experience.
⭐️ We provide feedback to help you be successful on our platform — We'll moderate your first 10 tests and show you the ropes before letting you loose!
⭐️ Become a 5-star tester — You'll get increased pay and first refusal on some tests. You'll have earned it.
⚖️ High Standards — We don't hire everyone who applies. We want an elite pool of testers that provides big value to our clients time and time again. If you get in, it means we like you.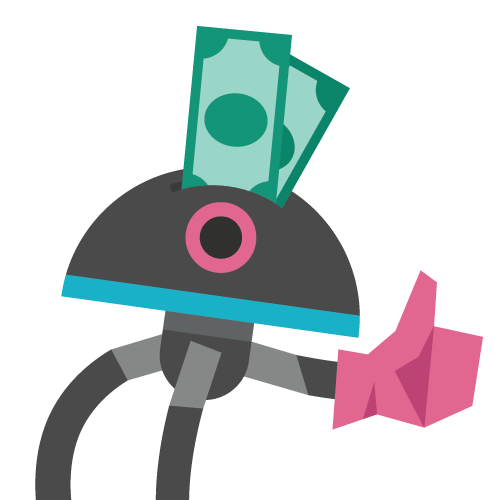 Get paid to test
Register and submit your first sample test
What is Usability Testing?
💬 Usability testing is, at its core, recording your screen while speaking your thoughts out loud.
🖥 You'll do this while visiting a website (or app) and completing specific tasks such as finding products.
🥳 Your live experience will show our clients exactly where you struggled or what you would have preferred to see. This gives them real data on how to improve their website for other users.
🤑 If you like technology and helping people, usability testing is a great way for you to earn a side income and have fun at the same time.
---
What you need to start testing:
Native, Bilingual, or C-1 level or higher English fluency.
You must be 18+ years old 
High Speed Internet Connection (At least 3mbps Check your speed.)
A Mac or PC computer You will have more test opportunities if you can also test on iOS and Android mobile devices
A microphone with good sound quality
A quiet place and no distractions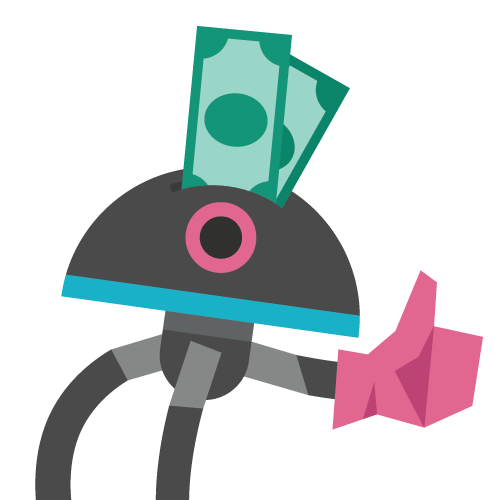 Get paid to test
Register and submit your first sample test