👋 Hi! And welcome to Conversion Crimes!
Here's how it works
📚 1. Take our optional course to learn how to test on our platform and be a 5-star tester (Recommended)
📝 2. Register for an account – Accept our terms of service and create your profile.
🏋️‍♂️ 3. Complete and pass 2 sample tests
🤑 4. Become a tester and get paid to take tests.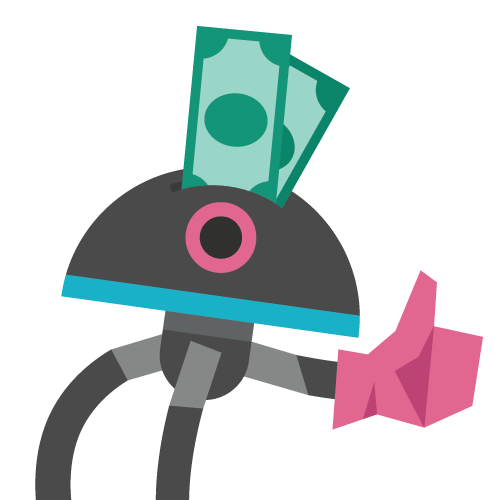 Get paid to test
Register and submit your first sample test
What's in it for you?
Usability testing is a great way to earn a side income by completing micro-tasks that are up to 25 minutes long.
Depending on the length of the test the pay ranges from $18-$60 per hour and averages about $28/hr based on our data.  
You get paid per test taken and tests can be ordered in 4 different sizes.
Other Sweet Perks
🏆 The more tests you do – the higher your level and the more opportunities for earning money you'll receive, such as test moderation and note-taking.
💰 Every time you level up, you'll get a one-time bonus (ranges from $5 – $100!) Learn more about our levels here.
We created the level system because we want to reward testers to continue to test on our platform and improving their craft. And, the first 10 testers to reach level 5 get an additional $50 bonus! Quinn – Founder & CEO – Learn more about Levels here
😘 We welcome your feedback, both good and bad. We want to be a company that you love working with, your feedback is how we make it one.
⭐️ We provide feedback to help you be successful on our platform Your first 10 tests will be moderated and we will give you something small to improve on with each test you take.
⭐️ We train you to become a 5-star tester – 5-star testers get additional benefits such as: increased pay, more test volume, test priority, and faster level advancement.
⚖️ Less Competition While most testing platforms try to have as many testers as possible, we want an elite pool of testers while still meeting the demographic needs of our customers. This also means we're highly selective of who we allow to test on our platform.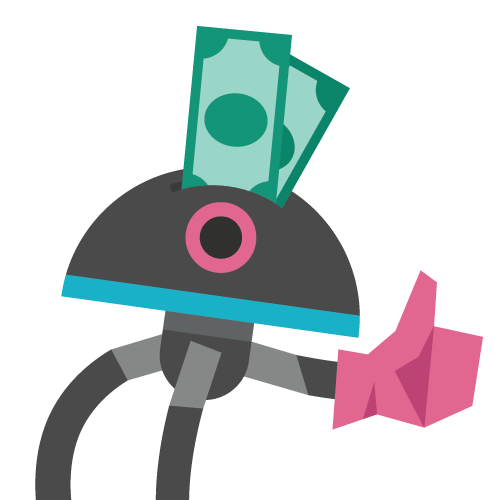 Get paid to test
Register and submit your first sample test
What is Usability Testing?
💬 Usability testing is something anyone can do. At the core, it's simply recording your screen while speaking your thoughts out loud.
🖥 You'll do this while visiting a website or app and trying to complete a task such as finding a product and answering a question about it.
🥳 This gives our customers feedback on how to improve and make the experience better!
🤑 If you like to give feedback and help people improve, then this is a great way to make a nice little side income.
---
What you need to start testing:
Native, Bilingual, or C-1 level or higher English fluency.
You must be 18+ years old 
High Speed Internet Connection (At least 3mbps Check your speed.)
A Mac or PC computer You will have more test opportunities if you can also test on iOS and Android mobile devices
A microphone with good sound quality
A quiet place and no distractions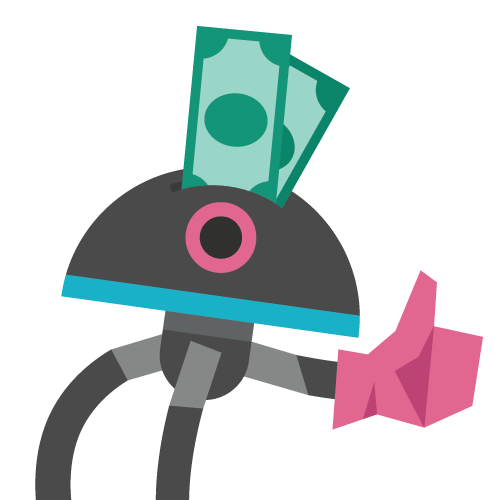 Get paid to test
Register and submit your first sample test