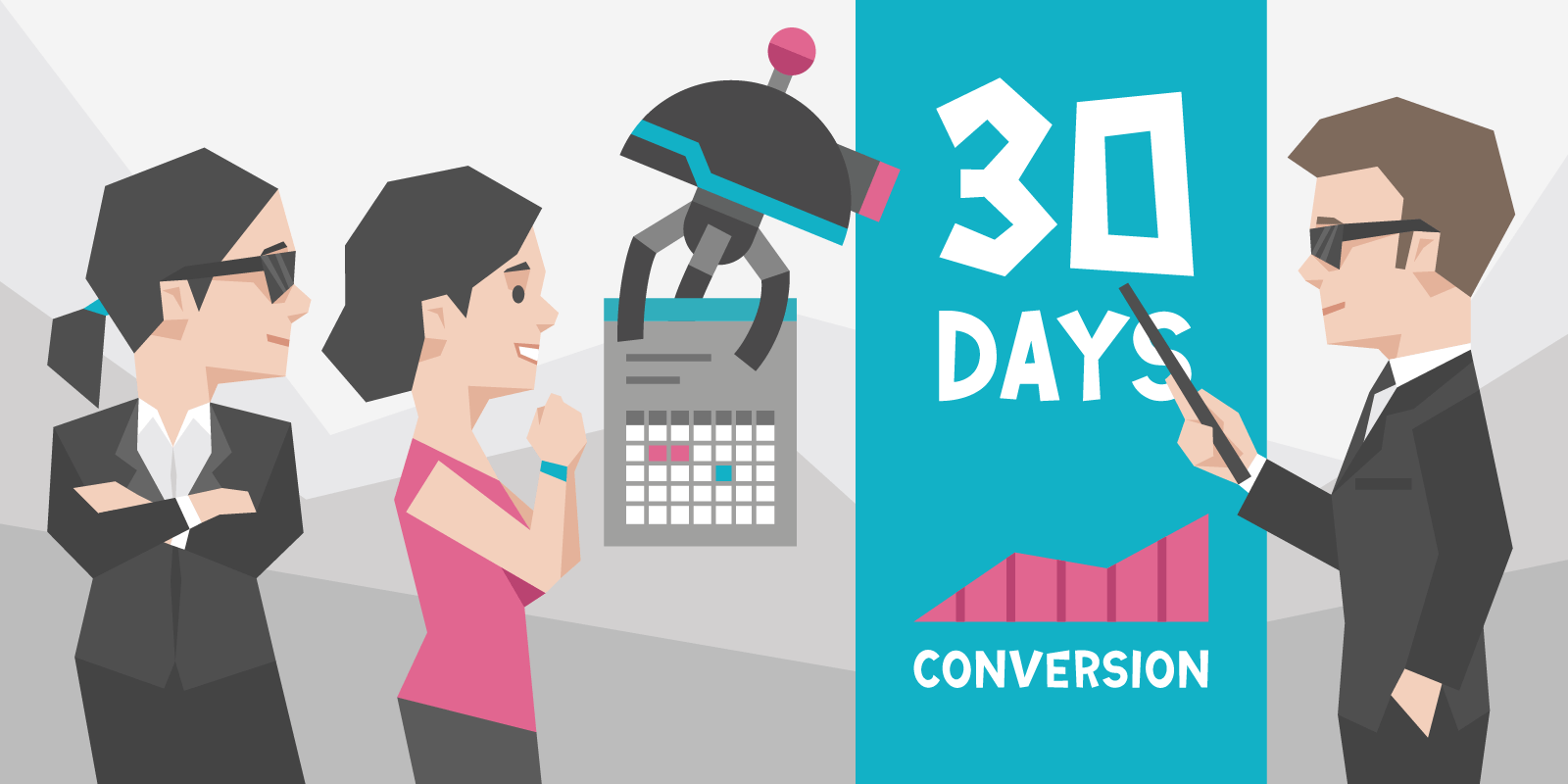 Learn why your site isn't converting — and how to fix it
Is my landing page working?
Why aren't my customers buying the products they added to their cart?
Does my homepage suck?
These are the questions asked by every e-commerce store owner in the world. And the honest truth is that the answers aren't that hard to find.
If you want to fix your site's conversion issues once and for all, you need to understand what Conversion Rate Optimization (CRO) is, and how it can work for your business.
Here's the good news — we're here to help.
We've created a 30-day mini course that will teach you everything you need to know about CRO, and how to use this newfound knowledge to Make. More. Money.
And here's the better news — the course is totally free of charge. This is a free resource for anyone to use, and it could make you thousands (maybe even more).
Why we did it
Because your website is leaking income, and you don't even know it.

Because you're too busy to read hundreds of articles about how to recover that income.

Because we have a proven, time-tested process that guarantees results.

Because once you're done with this course, you'll wish you'd spent your money with us sooner.
What we did
We took 10+ years of CRO experience and turned it into one, easy-to-read, super actionable guide.
The premise of the course is simple: we'll show you why your website is leaking money, and then tell you how to fix it.
In the next 30 days you'll learn:
🔎 The importance of conversion research (and how to DIY)
🙋🏼‍♂️ How to know your customer better than they know themselves
🏦 How to structure your site for ultra-maximum conversion
✍🏻 How to write killer copy that excites your customers
📐 How to present your offer with great designs
We'll even give you the exact templates we use for research and analysis, just for good measure.
Takeaways
You'll have the knowledge to identify exactly where your site is losing money.
You'll have the skills to make changes that have a significant impact on conversions.
And you'll have the wisdom to want to delegate it to us 😉
---