Conversion Crimes was launched with a rebellious spirit and a clear vision:
To consumerize usability testing for small businesses.
Every idea starts with a problem.
Ours was simple: conversion rate optimization is hard and expensive!
Especially for small businesses.
We've been helping hundreds of entrepreneurs increase their websites' conversion rate and revenue for the last 5 years through our ex-agency at Zeda Labs.
---
What we learned is that the secret to fast and affordable conversion rate optimization is usability testing.
---
We were amazed at how hard it was to find a good usability testing platform that didn't take days of work or a shit load of money to get results from.
It turns out there was a simple explanation. 😬
Most of them focused on enterprise customers and they all copied the first-to-market competitor.
Same Same. Slightly different flavors. 💩
Our goal is to make usability testing the new ✨gold✨ standard for conversion rate optimization and introduce this powerful tool to small businesses.
By rethinking all the things, we're able to provide higher-quality results and improve workflows with our software. With our productized services we remove the barrier to entry – anyone can easily get started.
💪 At a fraction of the effort and cost.
Big corps have entire teams dedicated to user experience, conversions, and data science!
What options do small businesses have to compete? 😞
Back in the day, you would go to a store to buy software and then experience it.
On the web, the sequence is user-experience first, payment second.
You go to the landing page. If you trust it, it makes sense, and you can answer your questions – you might purchase.
User experience is increasingly becoming the differentiator for why a consumer will choose one business over another.
Google announced that page experience will be part of it's search signals moving forward. In order to maintain search rankings, you'll need to care about – that's right! – user experience.

All of this makes user experience the gatekeeper of money and a key driver of online economics.
br>
We built Conversion Crimes to help small businesses improve user experience and thrive online.
br>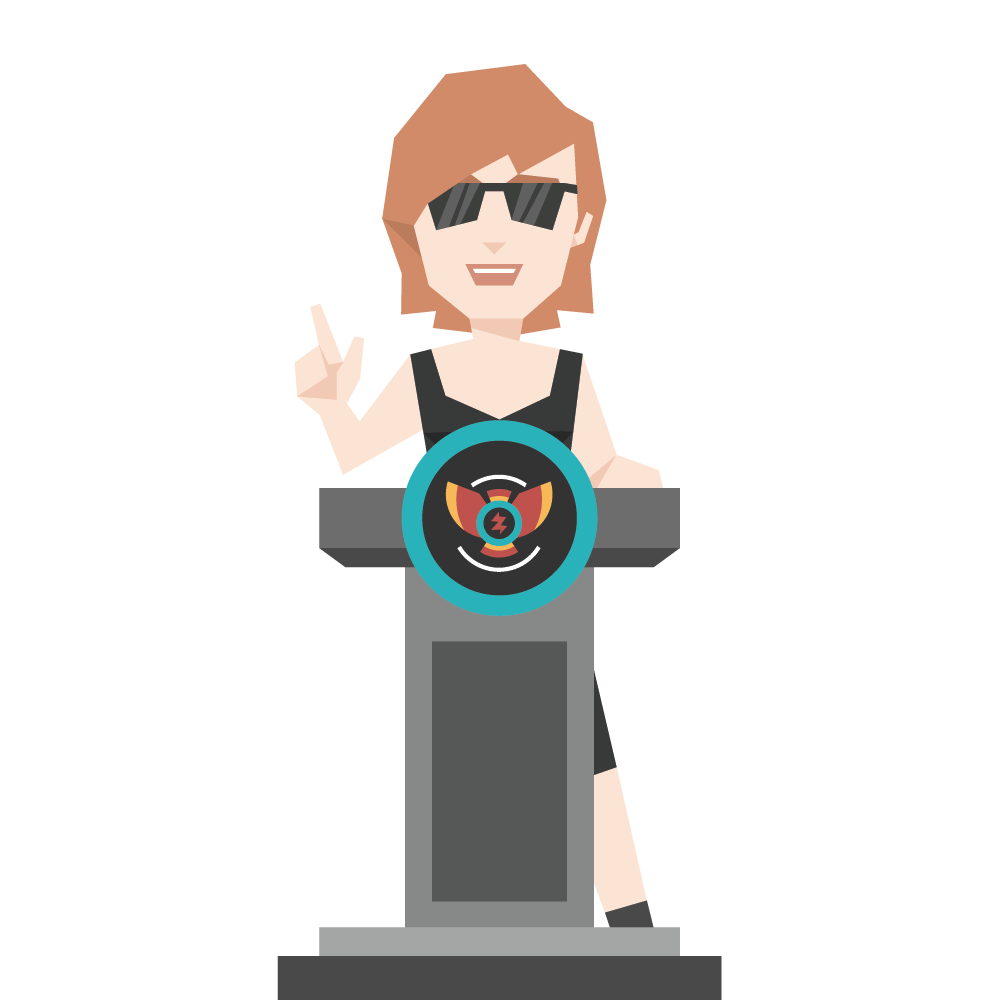 Quinn
Director of Conversion Intel
(Founder)
Quinn brings the elite task force together under a shared vision to collaborate and build websites that grow your business.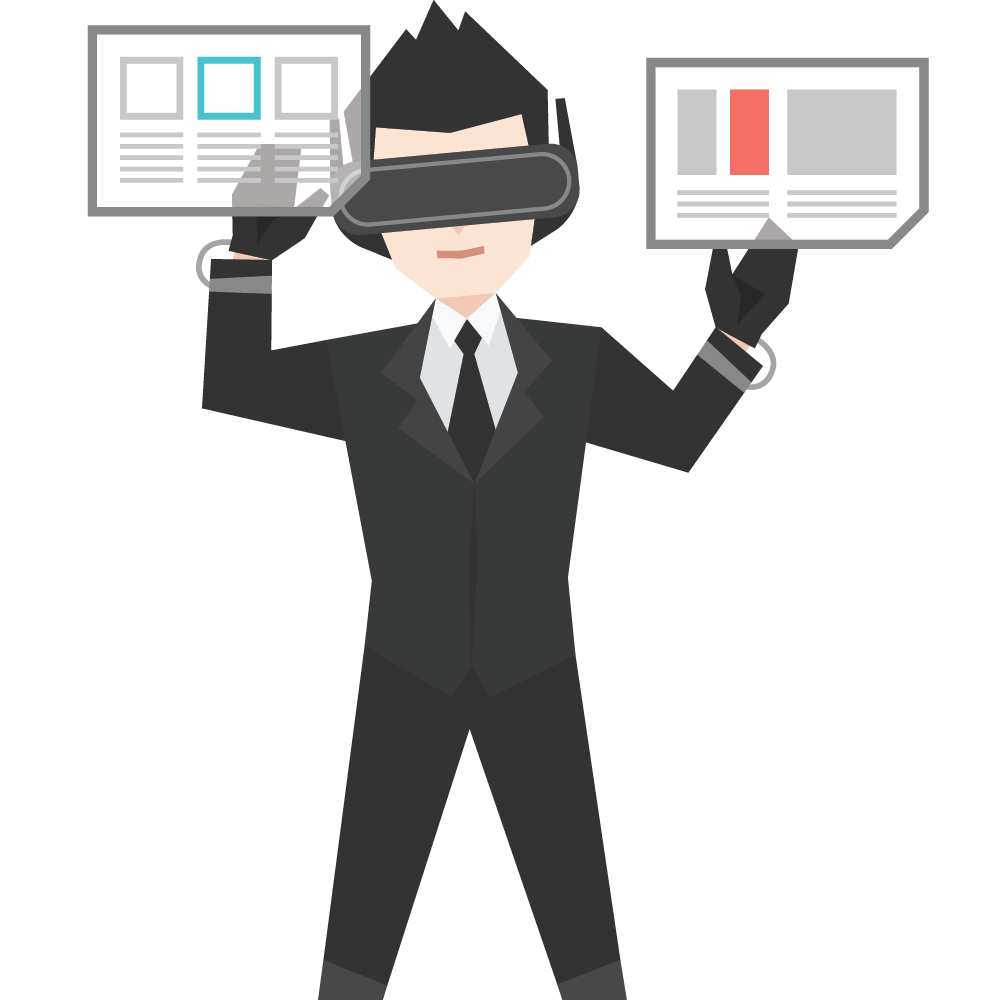 Henry
Technical Operations Officer
(Product Development & Design)
Henry takes the branding, wireframes, intel, and vision, turning it into a simple, clean, and functional web experience.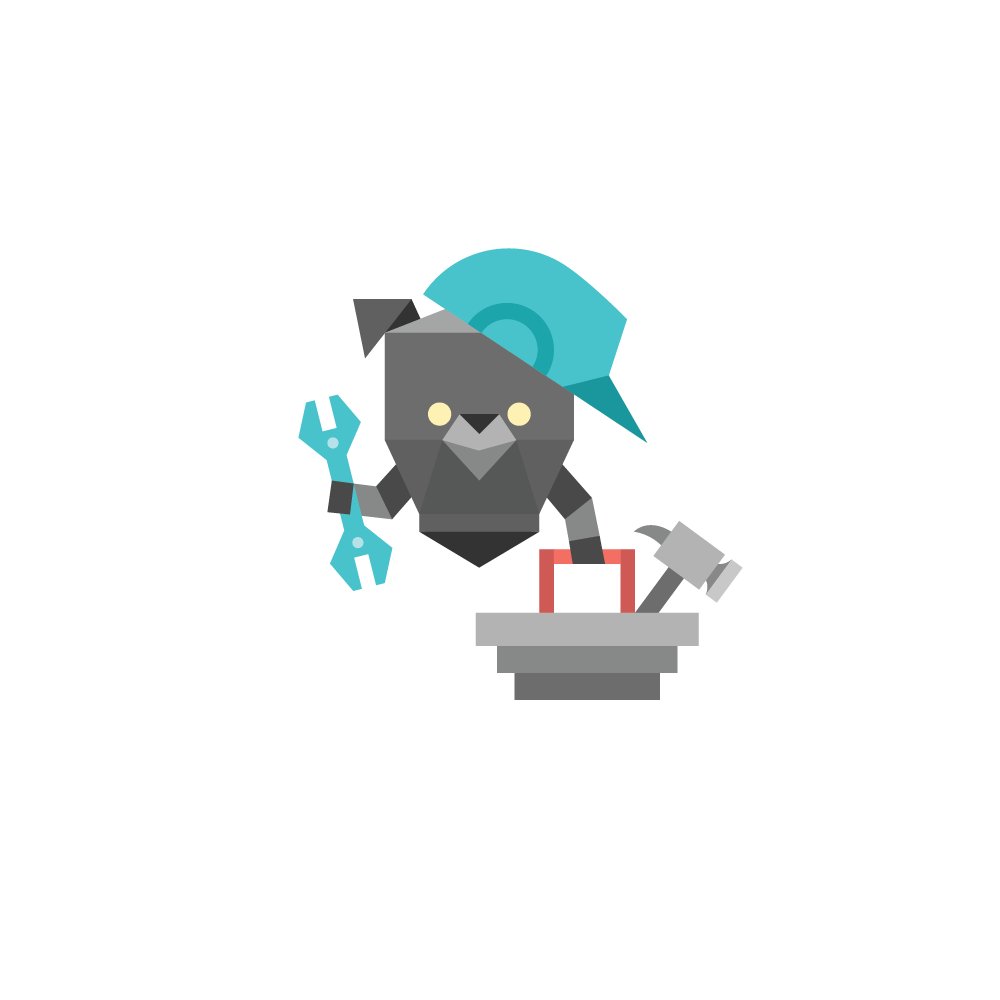 Zulu
Dog
(Team Support)
Zulu isn't an animated mascot, she's our dog! She travels with us on our worldly adventures and is a main member of the team.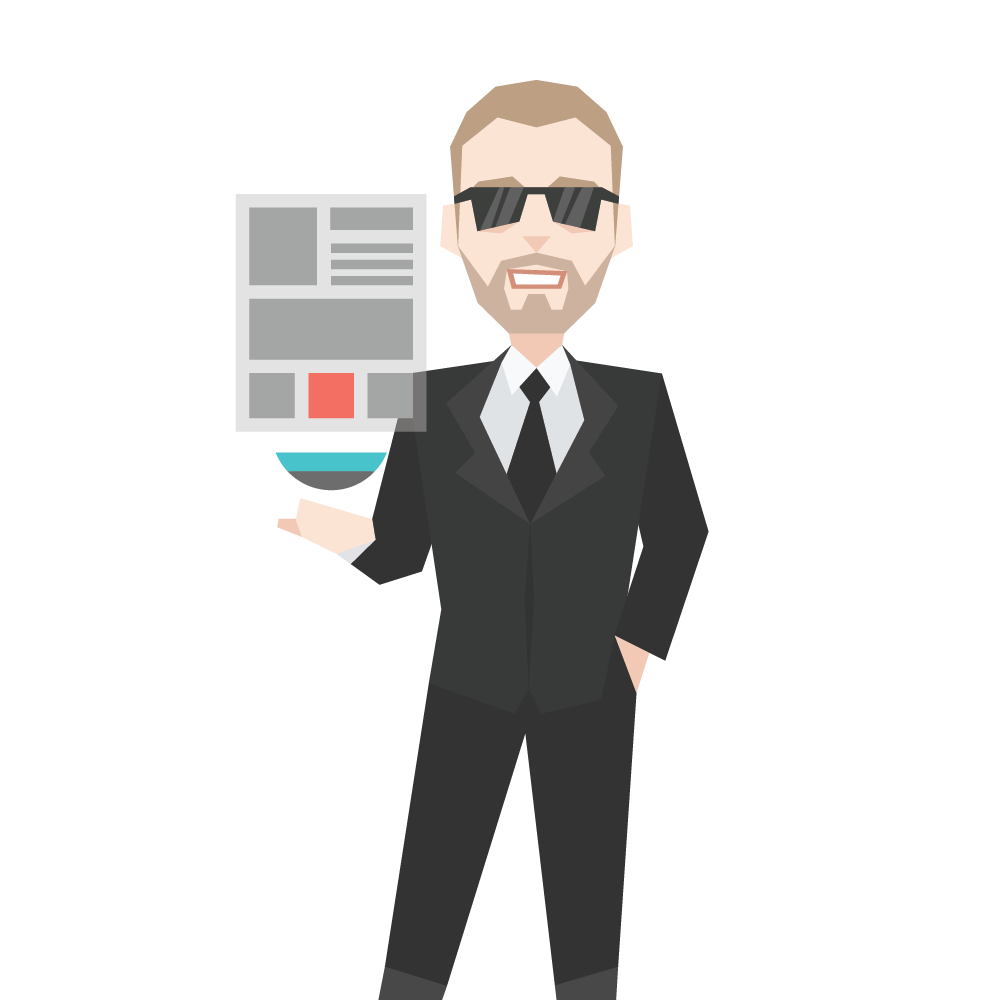 Chris
Conversion Lab Analyst
(UX & Data Analytics)
Chris helps the team make data-driven decisions to ensure the site's design and flow meets both the user and business needs.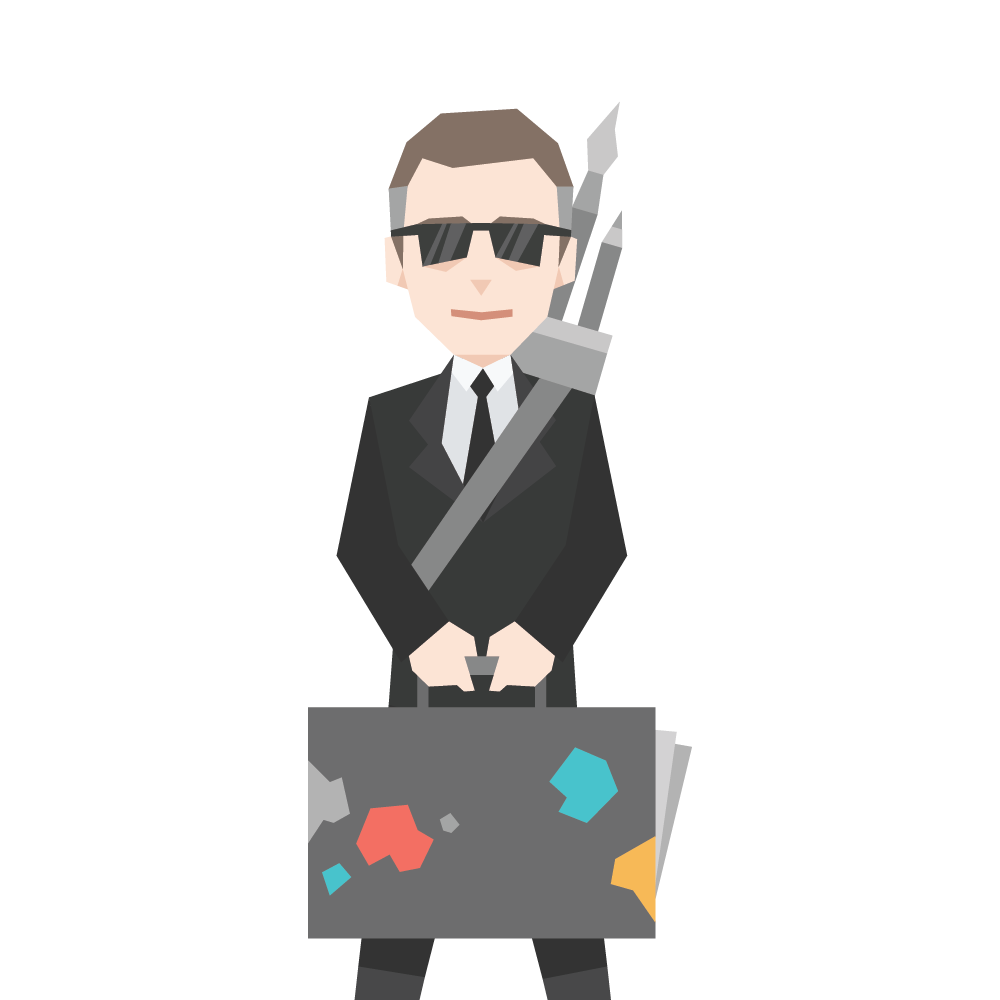 Piotr
Illustration Specialist
(Branding & Illustration)
With a pencil as his weapon—whatever you can imagine, in any style, Piotr can bring it to life with the illustrations he creates.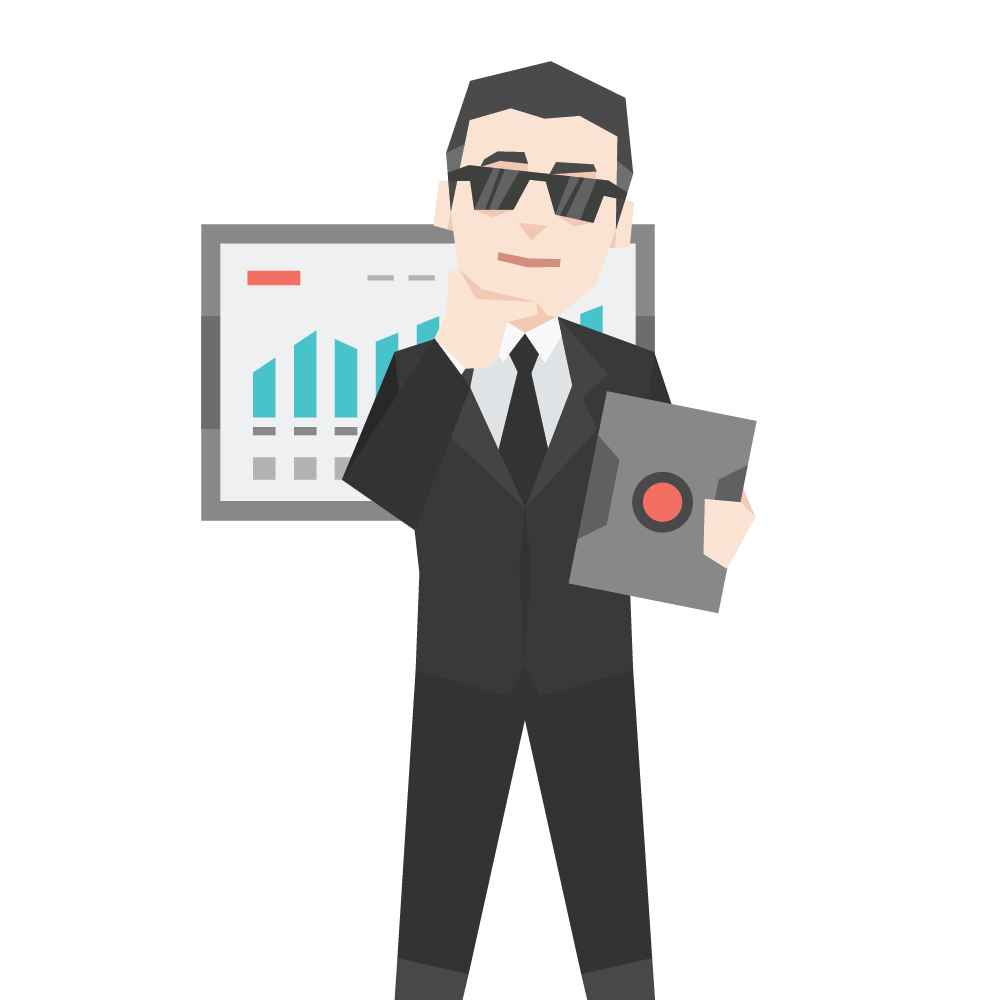 Ahmad
Analytic Methodologist
(Google Analytics Specialist)
Develops tracking methods to collect, process, and report data intel with precision so you know what works & what doesn't.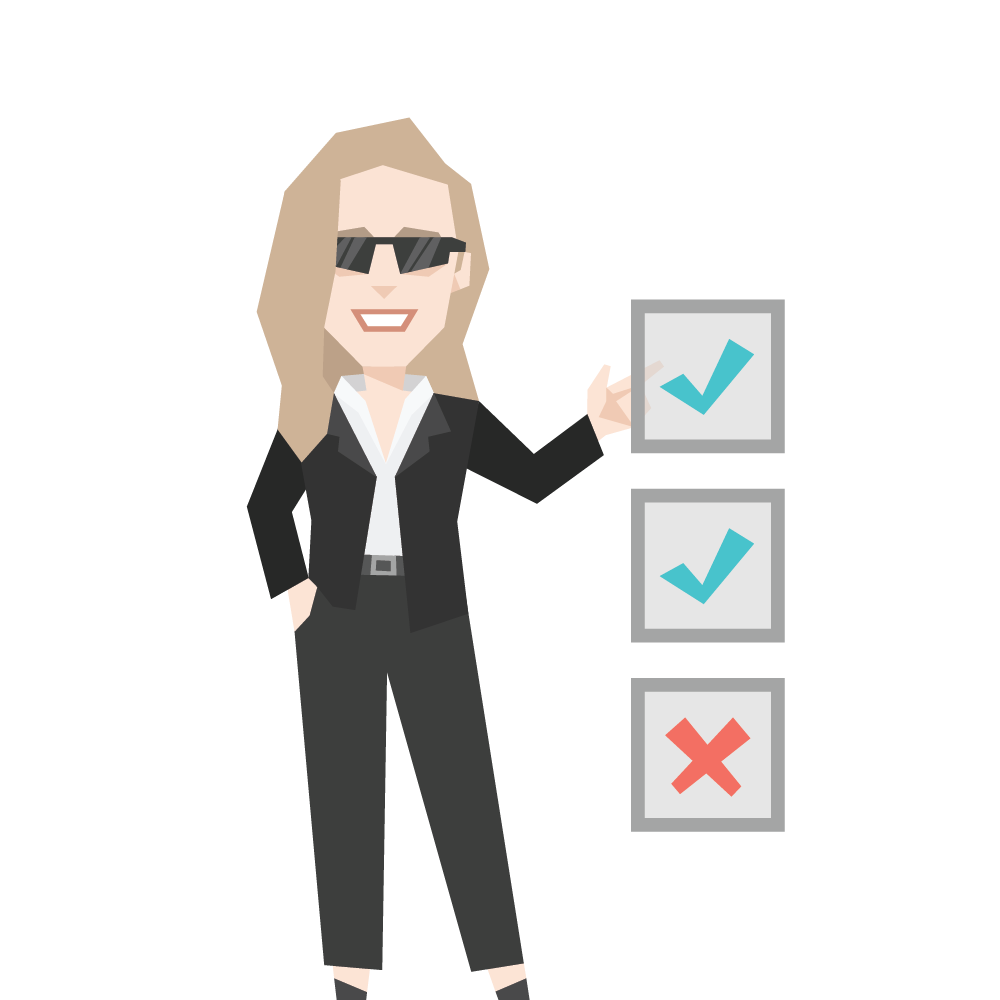 Anna
Director of Operation Intel
(Operations)
Anna is the business strategist who oversees all of the team actions and maximizes our collective performance.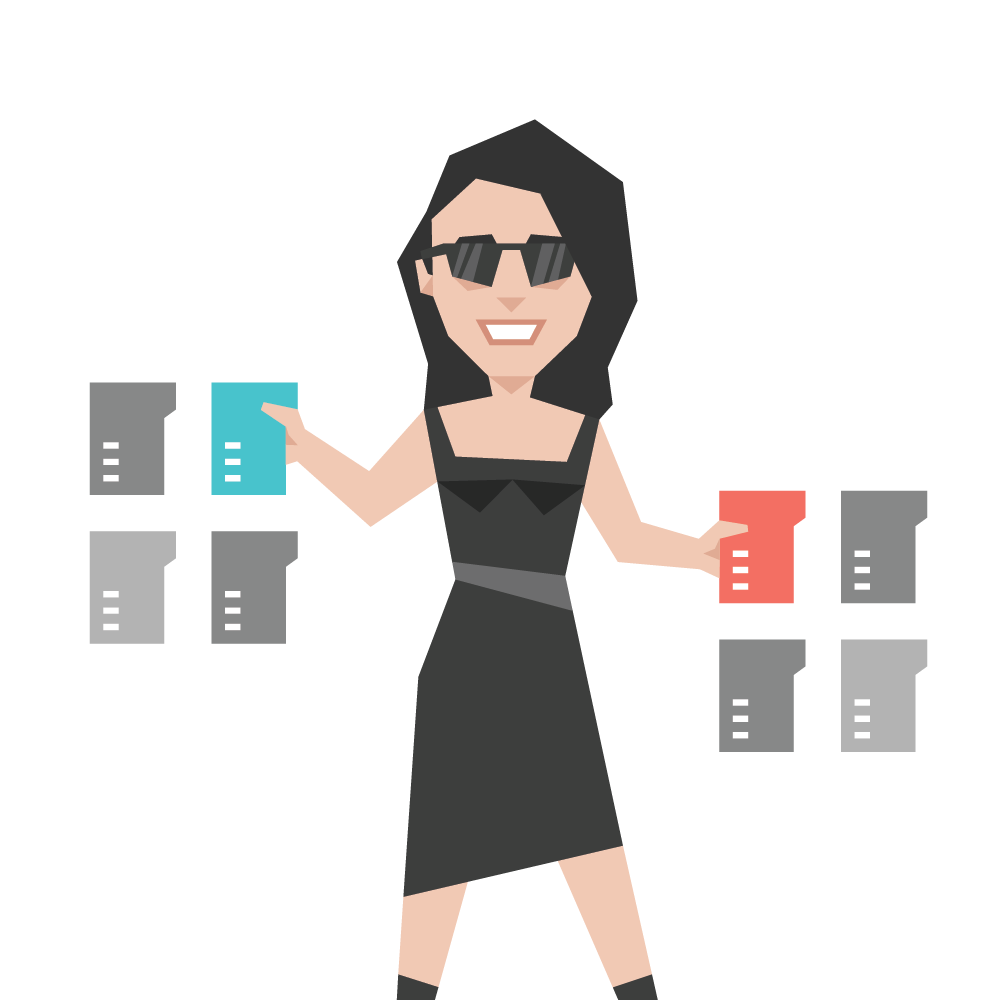 Beatriz
Operations Engineer
(Team admin & assistance)
Supports team operations by carrying out administration missions to keep us functioning like a well-oiled machine.