About
Hi! We're the agents solving conversion crimes.
We've been helping entrepreneurs increase their websites' conversion rate and revenue for the last 15 years.
User testing has been our "secret weapon" to help increase conversion rates. However, other user testing services we've used in the past were too complicated, too expensive, or just not good enough.
So, we created our own.
We hope it's as useful for your revenue as it has been for our clients.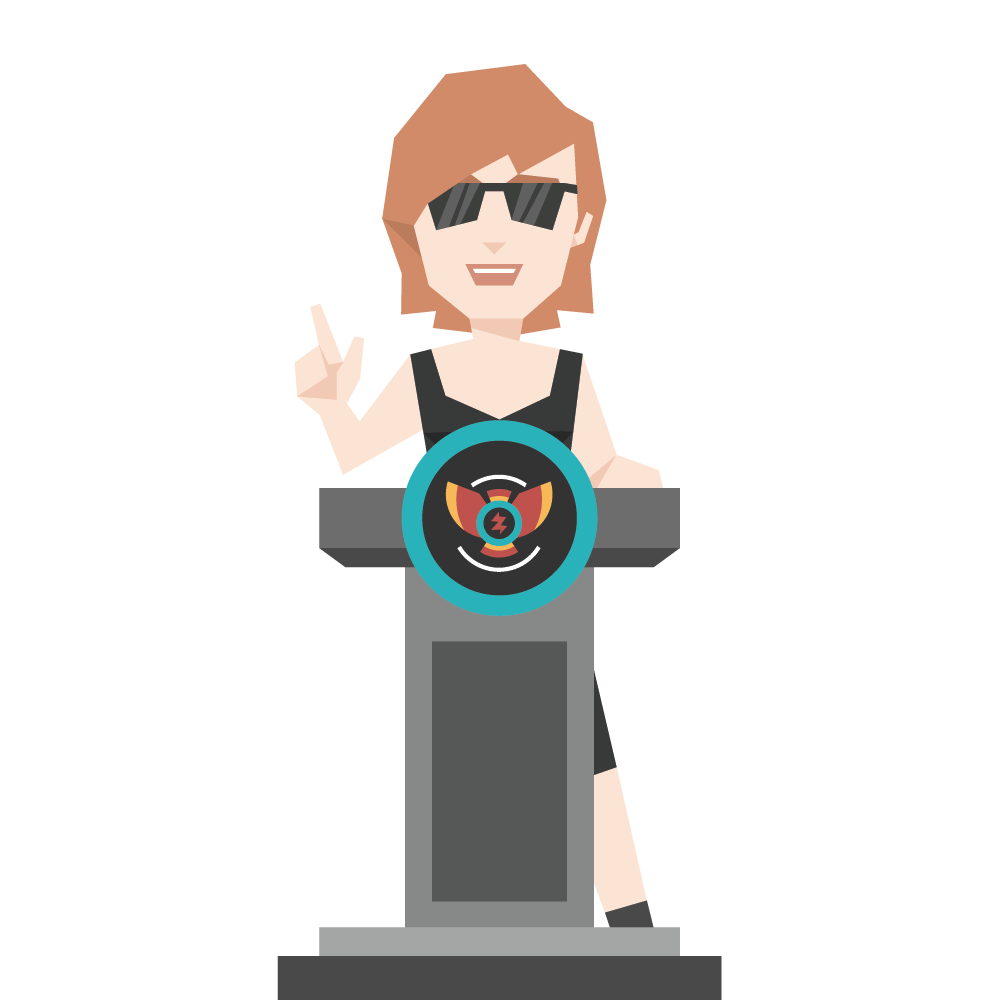 Quinn
Director of Conversion Intel
(Founder)
Quinn brings the elite task force together under a shared vision to collaborate and build websites that grow your business.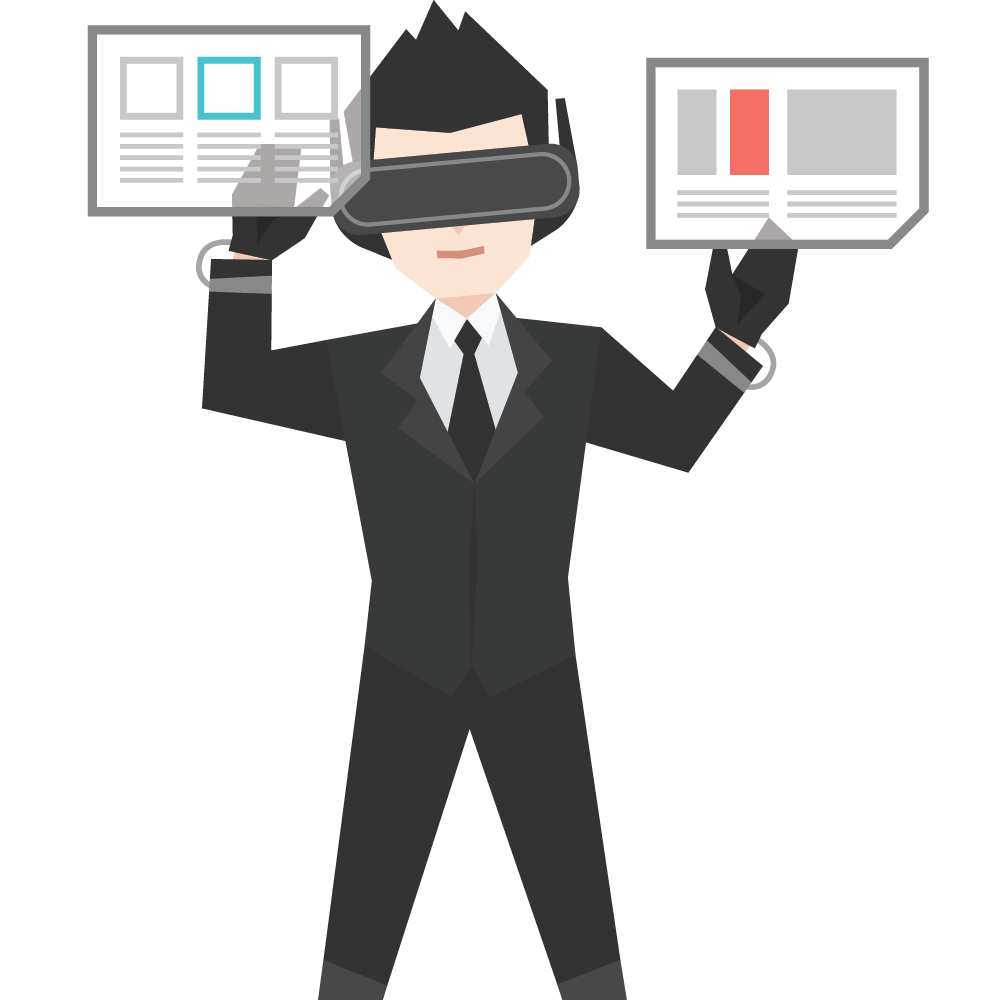 Henry
Technical Operations Officer
(Product Development & Design)
Henry takes the branding, wireframes, intel, and vision, turning it into a simple, clean, and functional web experience.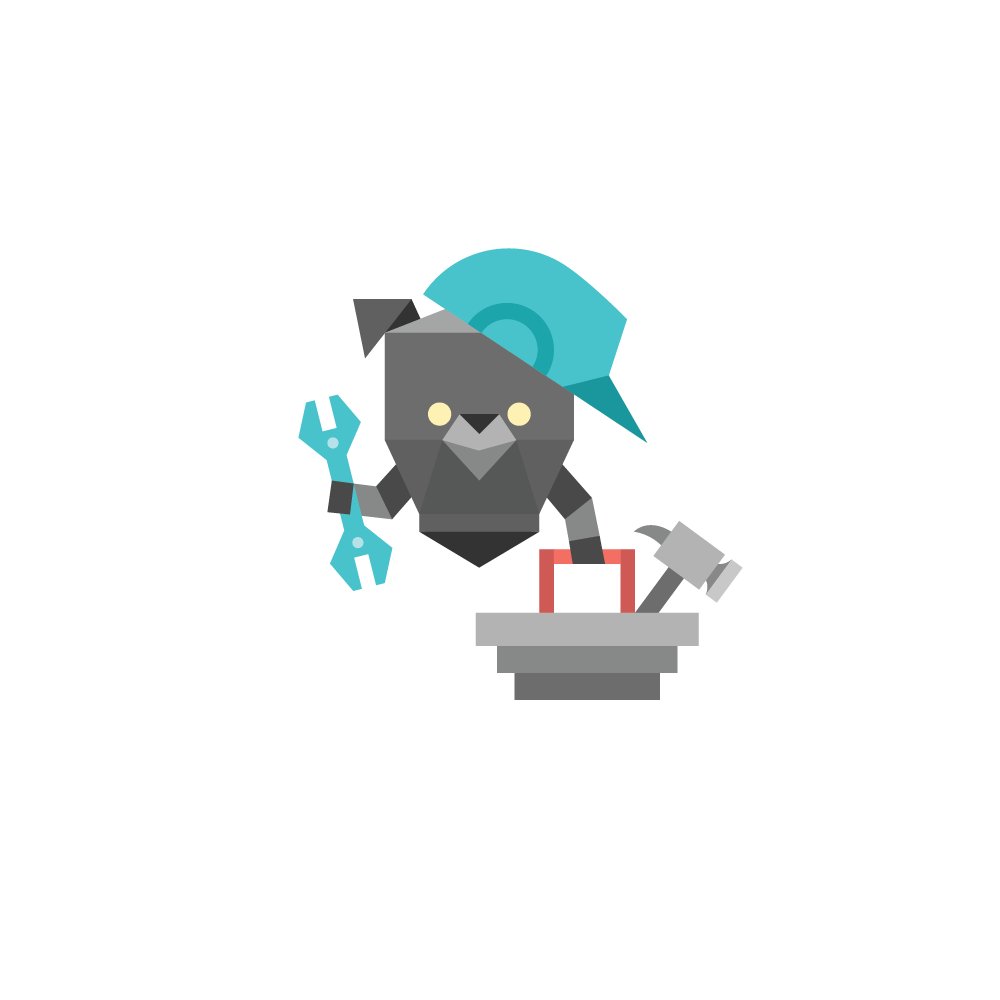 Zulu
Dog
(Team Support)
Zulu isn't an animated mascot, she's our dog! She travels with us on our worldly adventures and is a main member of the team.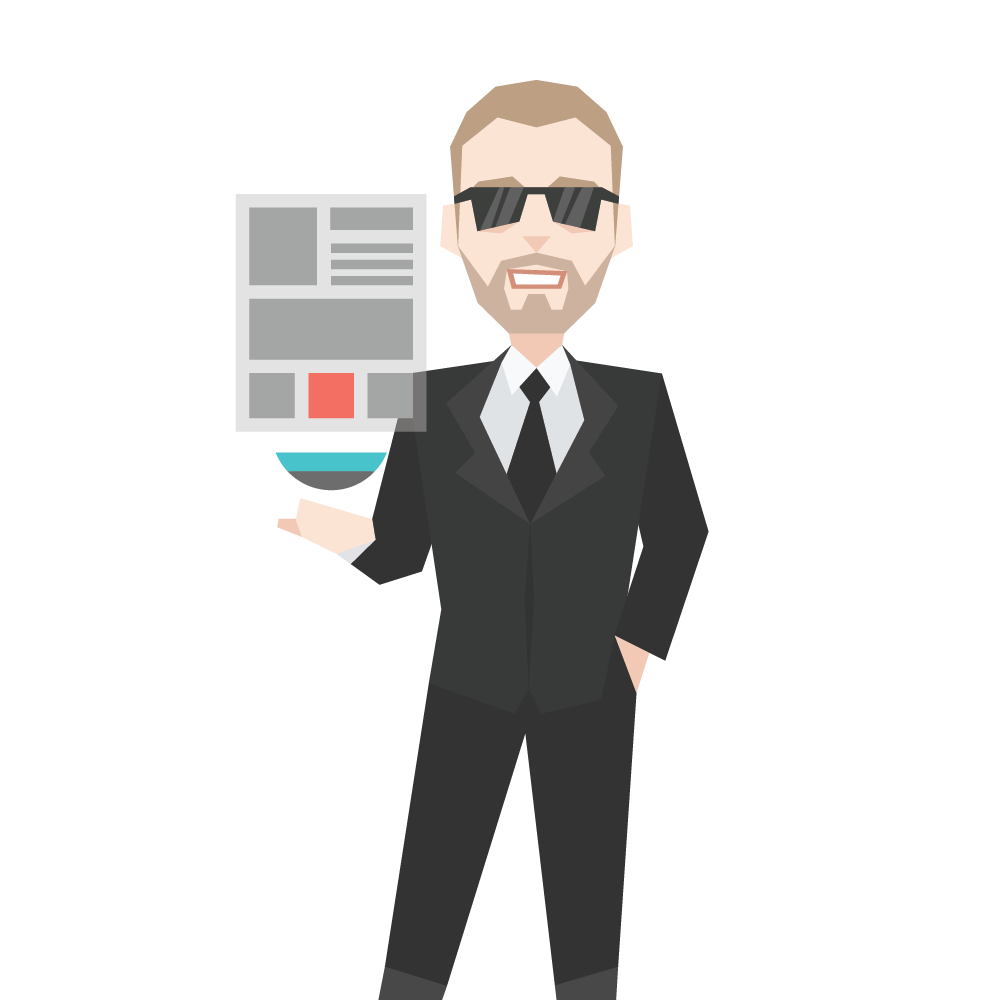 Chris
Conversion Lab Analyst
(UX & Data Analytics)
Chris helps the team make data-driven decisions to ensure the site's design and flow meets both the user and business needs.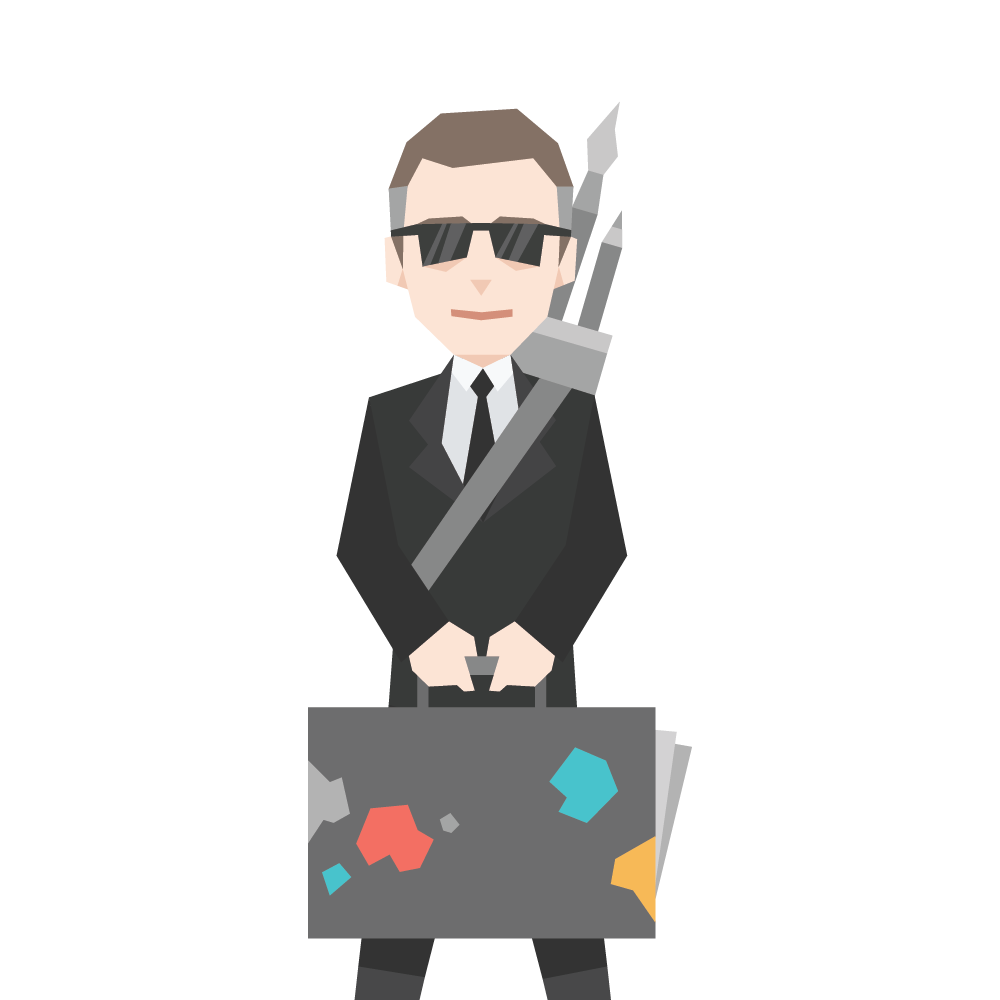 Piotr
Illustration Specialist
(Branding & Illustration)
With a pencil as his weapon—whatever you can imagine, in any style, Piotr can bring it to life with the illustrations he creates.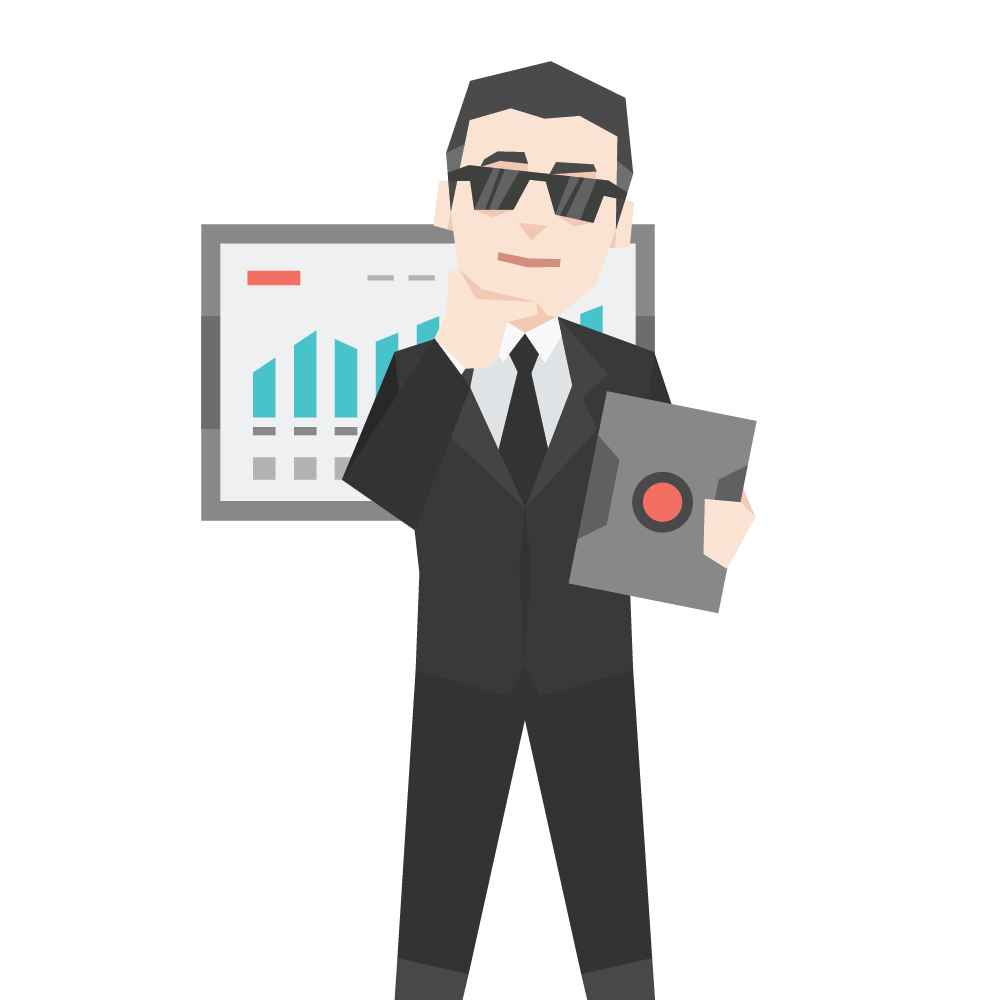 Ahmad
Analytic Methodologist
(Google Analytics Specialist)
Develops tracking methods to collect, process, and report data intel with precision so you know what works & what doesn't.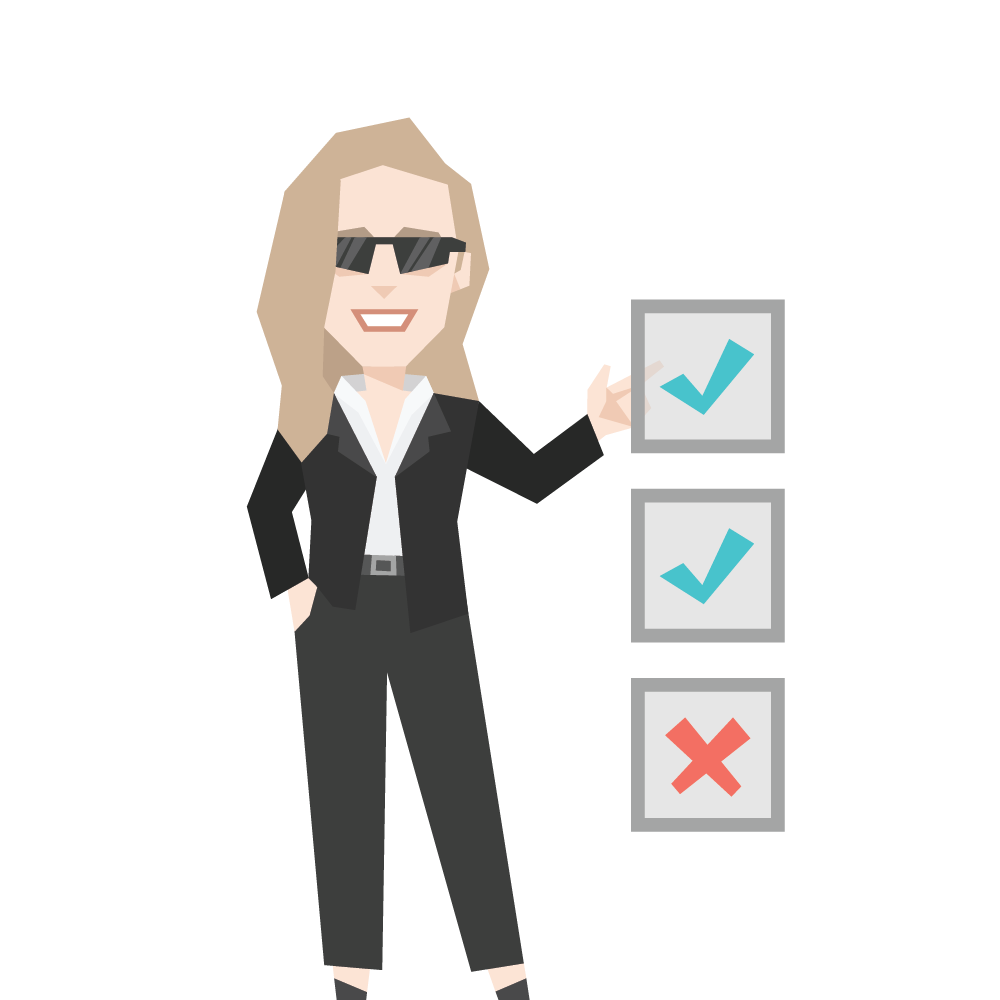 Anna
Director of Operation Intel
(Operations)
Anna is the business strategist who oversees all of the team actions and maximizes our collective performance.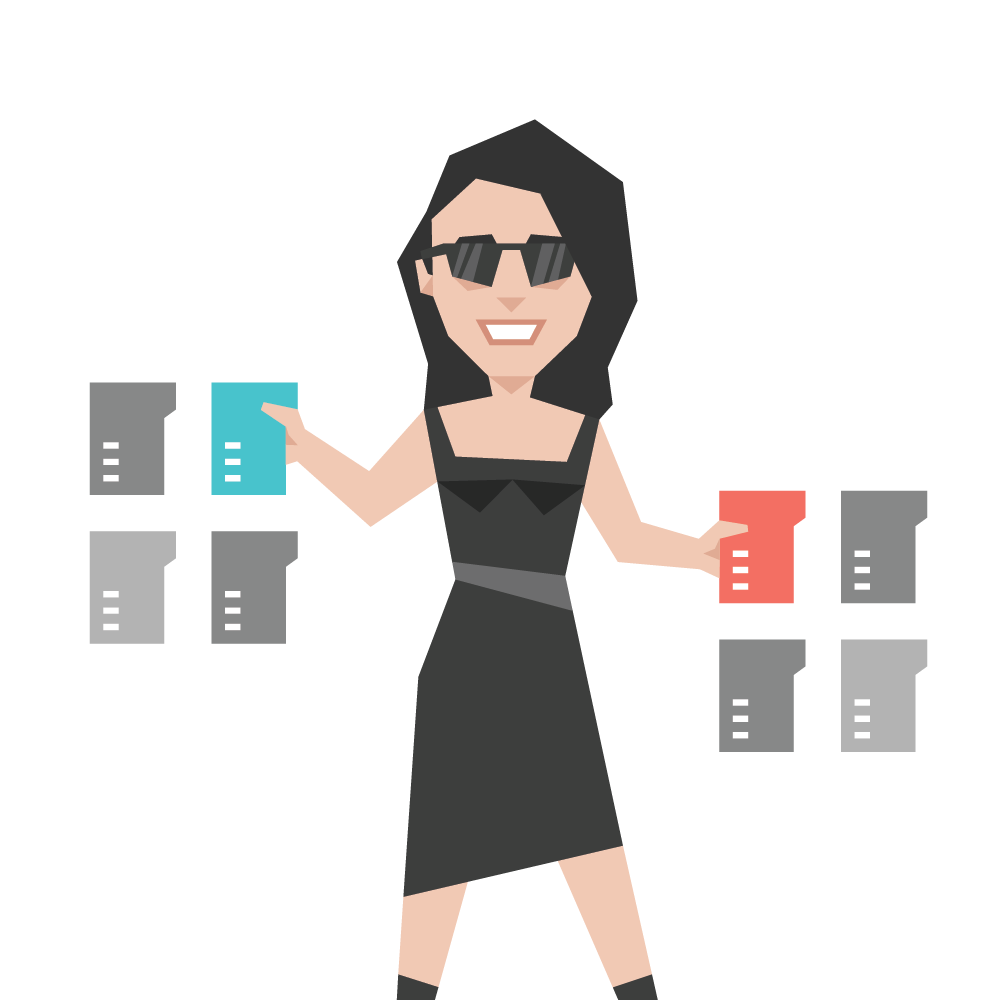 Beatriz
Operations Engineer
(Team admin & assistance)
Supports team operations by carrying out administration missions to keep us functioning like a well-oiled machine.